Digital WOOF!
Hi, My name is Pippa and I am leader of the Peppy Pups! I suffer from Canine Epilepsy, don't worry my pawrents look after me. Canine Epilepsy is the leading neurological disease in dogs! Bet you didn't know that! My pawrents made me a bunch of Peppy Pup friends and are donating 75% of profits to Canine Epilepsy Research, the rest of it is going into looking after me.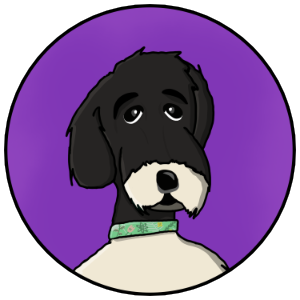 Peppy Pups NFT Collection
Peppy Pups is a collection of NFT puppers.
Say hello to a few below! Some of Pippa's favourites!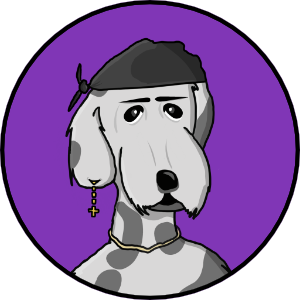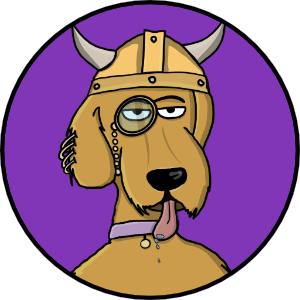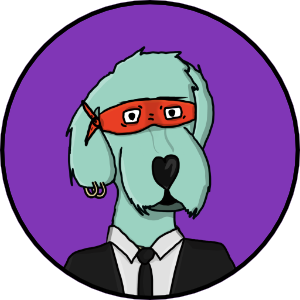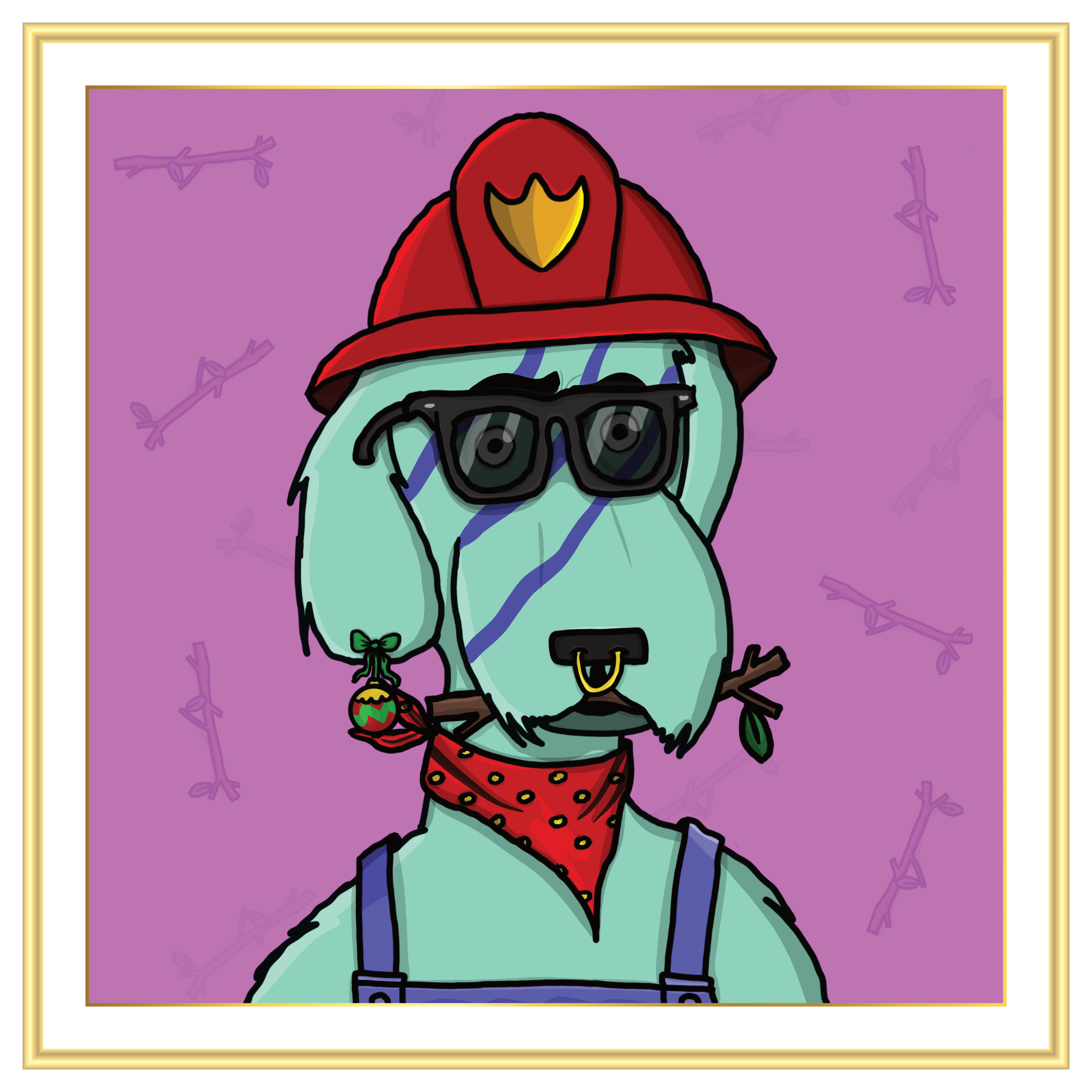 MINTING SOON
Pippa will be releasing all of her friends out into the wild blockchain to bring joy and make a change in dog health very soon
Follow on Twitter